Seksi Pearl Infused Beauty Drink (Pomegranate)
22-01-35-008
SEKSI Pearl Infused Beauty promotes skin clarity and a healthy complexion while maintaining and enhancing your youthful glow.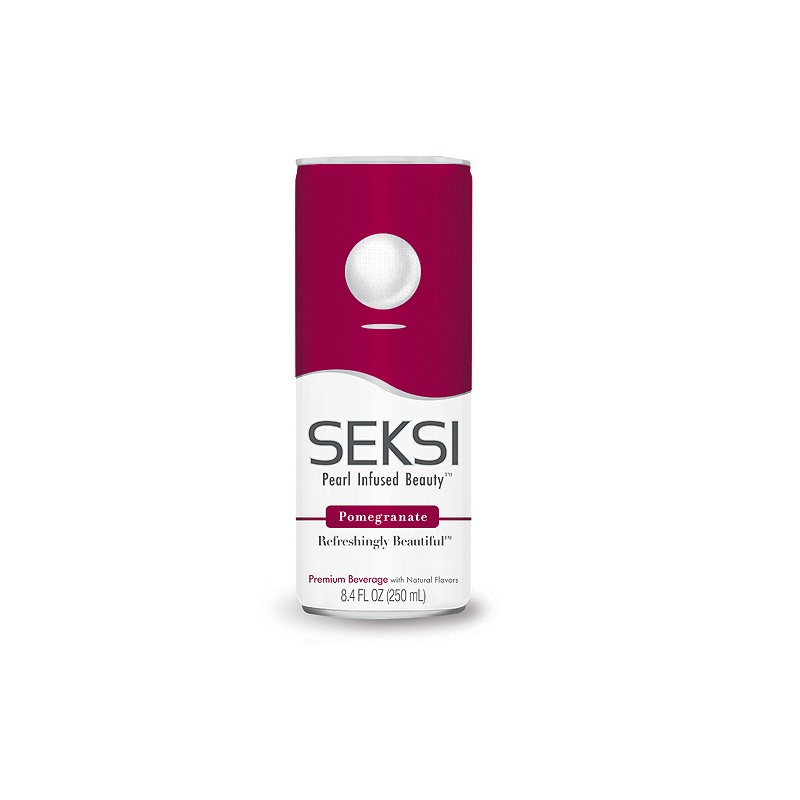 Maximize
SEKSI Pearl Infused Beauty is a refreshing beverage with the power to promote a more youthful appearance. It contains various proteins, 17 amino acids, polysaccharides, and more than 30 trace minerals that are essential for optimal body function, as well as for health, beauty, peace of mind, and longevity.
Ingredients

Carbonated water, pearl powder, sugar, citric acid
No customer reviews for the moment. Log-in to leave product reviews.
This product is no longer in stock.